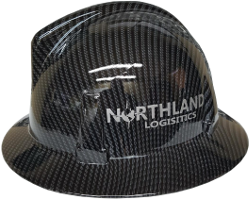 Safety is priority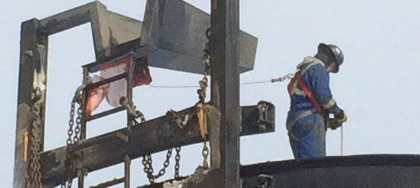 We take safety very seriously and make sure our team is highly trained and our entire fleet is well maintained to meet all safety regulations. We believe that safety is the future of transportation and trucking.

Our employees understand the value of being safe and alert on jobsites for not only their safety, but also the safety of those around them and the companies we represent.

We upgraded our Small Employer Certificate of Recognition (SECOR) to (COR) in May 2013.

We have dedicated safety personnel responsible for developing Northland Logistics Corp. safety program and orientation based on the changing conditions we face.

Our safety staff performs comprehensive audits and inspections to prevent incidents, and manage our accounts, including Complyworks and ISNetworld.

Before employees are sent into the field they must meet all of our safety standards. Our orientation is a comprehensive course meant to educate our employees on Northland Logistics Corp. policies, practices, and procedures.
Training and safety programs are mandatory for all Northland Logistics Corp. employees
Training may include, but is not limited to:
St John's First Aid
H2S Alive (Enform), WHIMIS
General Oilfield Driver Improvement (GODI)
Construction Safety Training (CSTS)
Fall Arrest
Wildlife Awareness and Transportation of Dangerous Goods (TDG)
All company specific orientations.
In 2012
we developed a drug and alcohol screening program.
All Northland Logistics Corp. staff are subject to substance screening which includes; pre-employment reasonable cause post incident screening
Northland Logistics Corp. has the expertise and experience to cover all of your tank moving and heavy haul needs safely and efficiently in Alberta, British Columbia, Saskatchewan and Manitoba. For questions, trucking quotes, and service please contact us.
See our Services
Contact Us




Certificate of Recognition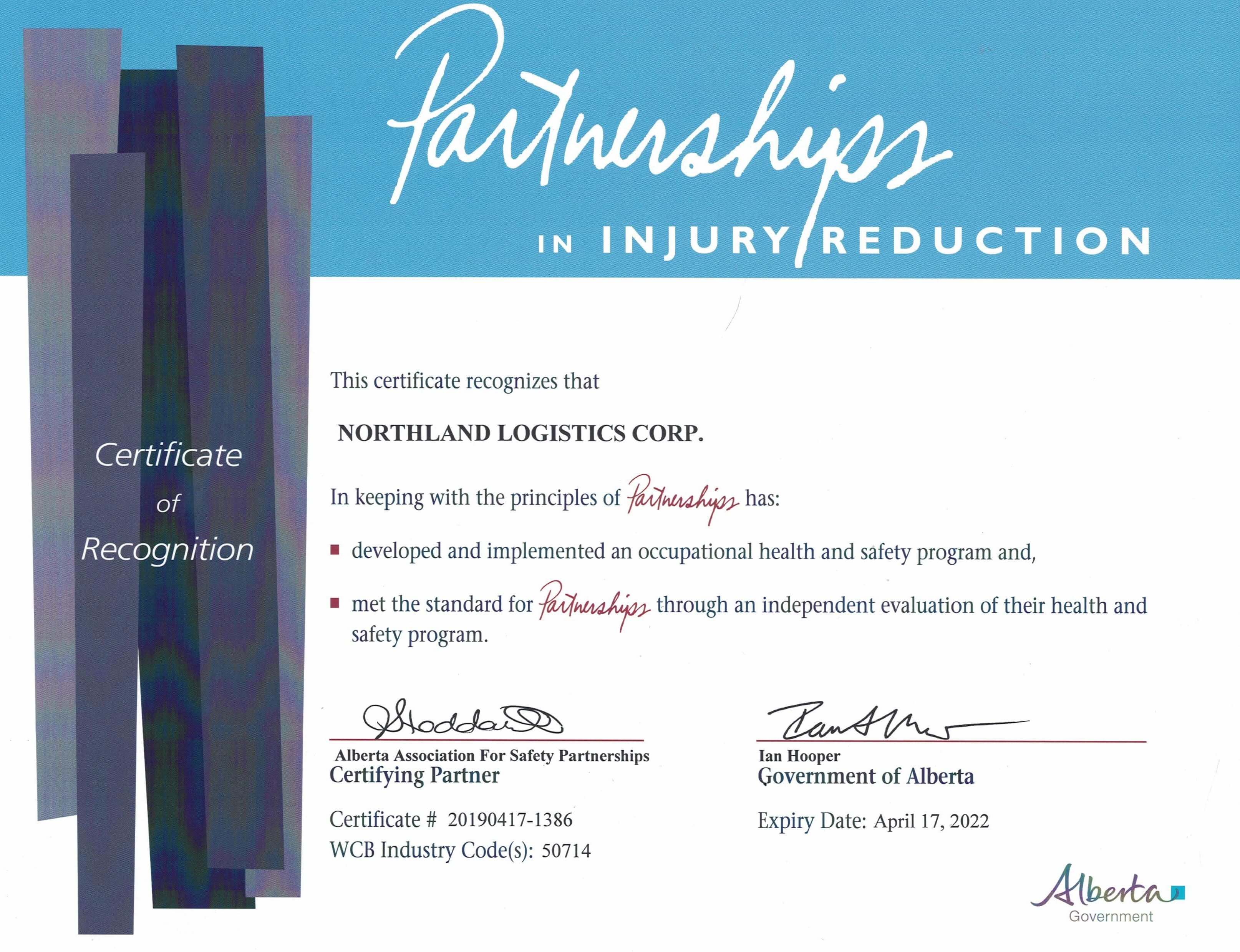 View Our Company Safety Policy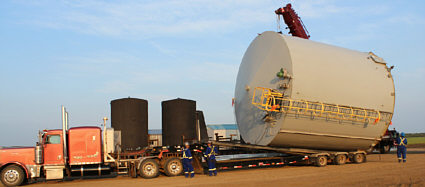 As a member vendor of ISNETWORLD and ComplyWorks, our safety, insurance, quality and regulatory information is up-to-date to ensure we maintain the highest safety standards