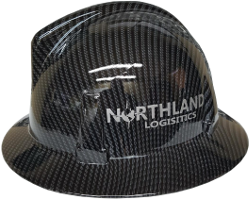 Facility Reclamation and Well Clean-up
Northland Logistics Corp. also provides our clients with the hauling of heavy equipment and can assist with ground works operation for the reclamation and remediation of decommissioned facilities and well sites. Our fleet consists of Excavators, Dozers, Packers, Backhoes, Dump Trucks, Loaders and Bed Trucks that can handle just about any job presented to our team! We can haul, store and disposed of materials that are mandated for removal from a designated site.


100 ACRES OF STORAGE SPACE
Our head office is located just off the high load corridor on the North side off highway 43, there we offer our customers the convenience of storing equipment that may not have a home at the immediate time.